Art Documentation in New York
We specialize in photo and video documentation of fine art. Our expertise include artwork digitization, film production, and virtual 3D rendering.
On White Wall Studio captures the power of art in all its forms. We collaborate with top cultural organizations and artists to preserve the aesthetic, social, and historical value of art for future generations.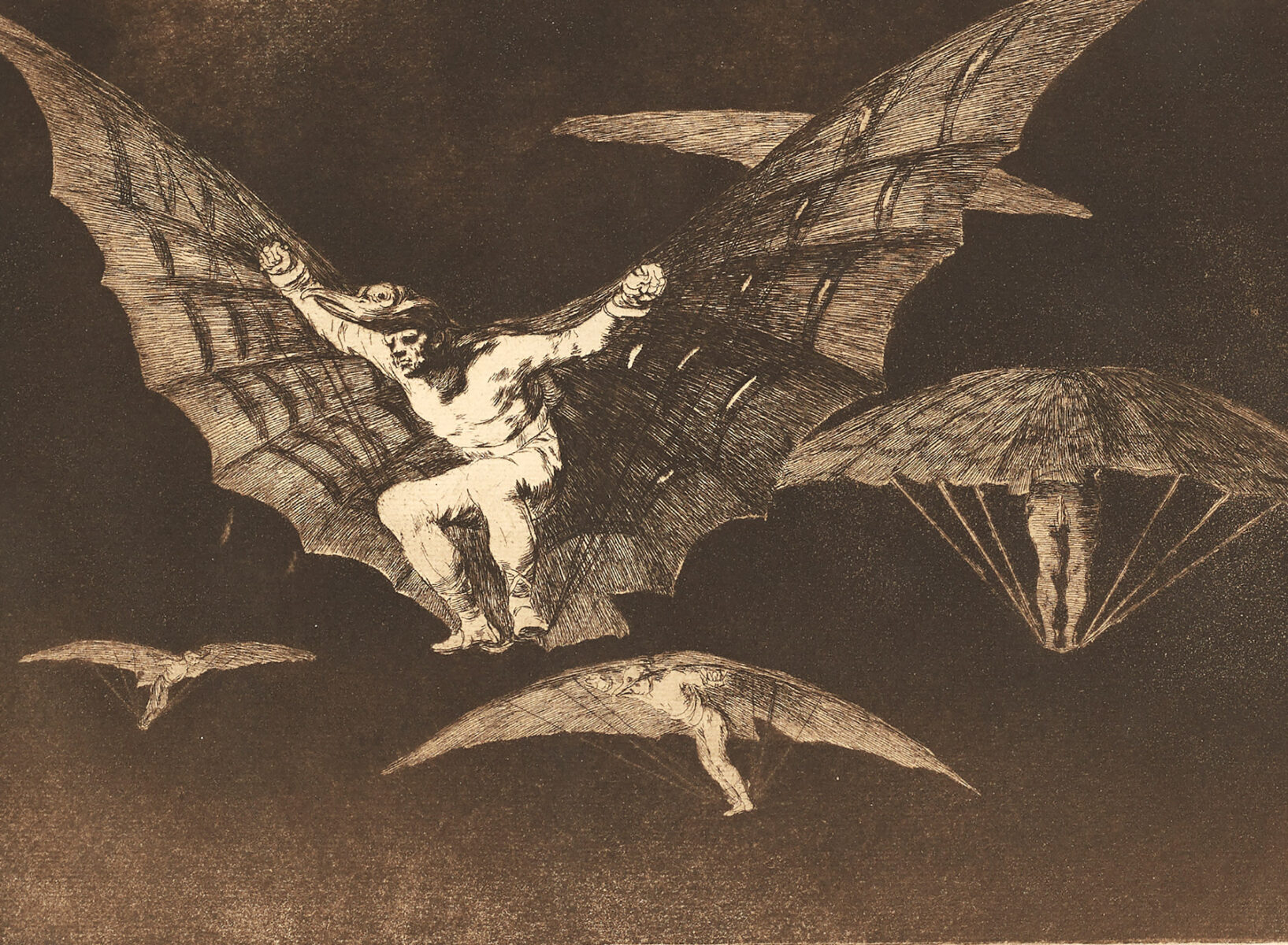 Art Documentation services in New York:
Film & Video Production / Artwork Reproduction Photography / 3D Visualization
On White Wall Inc. Studio offers a range of imaging, documentation, and visualization solutions for the fine art, cultural image, and creative industries. Our portfolio includes videography and film production, photography of fine art, 3D visualization, and digitization of cultural heritage material.
We are dedicated to creating beautiful presentations of works of art, photography and video of paintings, drawings, prints, and other works on paper, three-dimensional sculptures and artifacts, art events, gallery shows, exhibition photography and video, site-specific installations, performance, or time-based multimedia artworks.
Our studio is conveniently located in NYC's Chinatown district to offer high-quality artwork reproduction and professional art documentation services in New York City. We also shoot on location worldwide.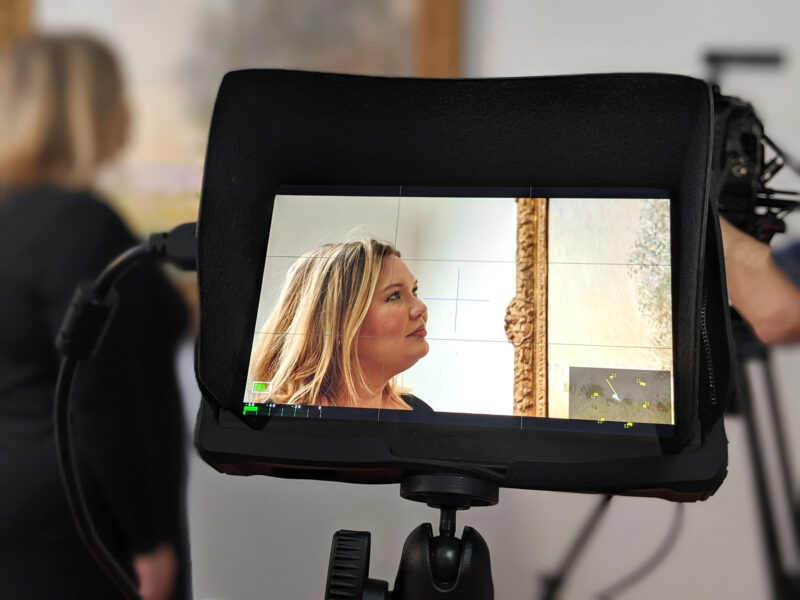 Art Video Production
Film and video production for artists, galleries, and museums. Video tours of exhibitions, dedicated videos of individual artworks, artists' interviews, studio visits, and commercial shoots of art and culture.
We tailor our team to the complexity of each videography project including: direction and cinematography, high-dynamic-range cinema cameras, superior-quality lighting, industry-standard sound mixing, video editing, and post-production.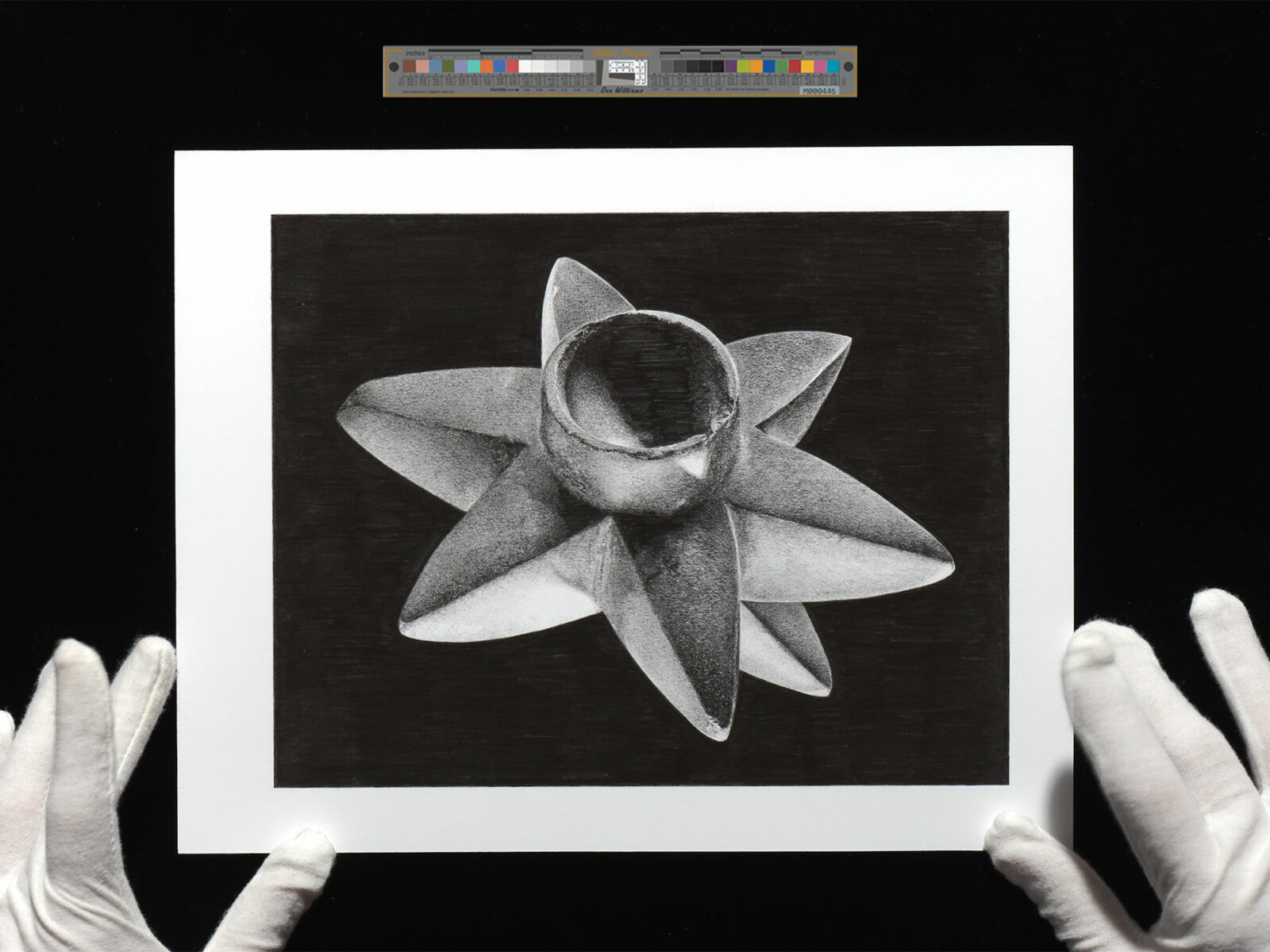 Photography of Artworks
Digitization of 2D flat artworks –paintings, drawings, prints, documents, and other works on paper– following cultural heritage imaging guidelines (FADGI / Metamorfoze).
Professional artwork reproduction photography, documentation of sculptures and artifacts, art exhibition photo, cultural programs, and art events.
Our digital images of art bring outstanding color accuracy and sharp detail in medium format resolution. We photograph with aPhase One IQ4 150MP camera system to achieve the highest possible image quality in artwork reproduction.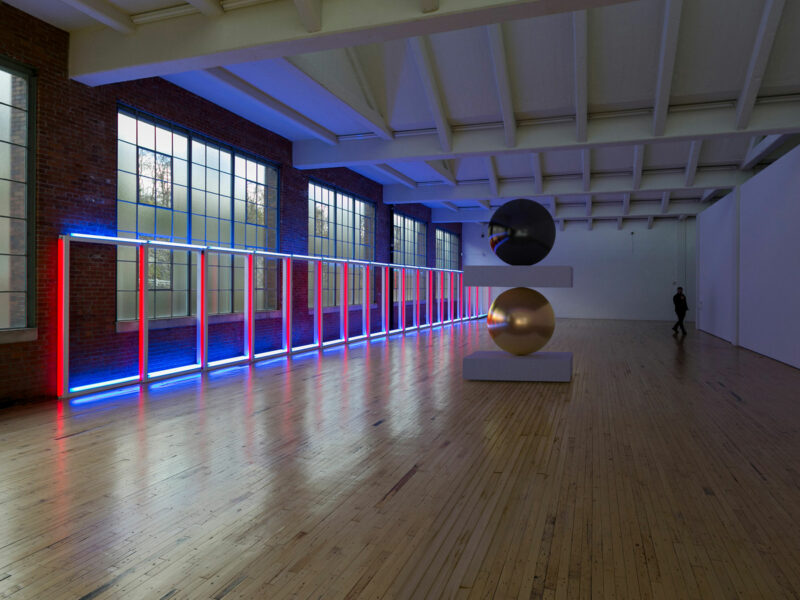 3D Visualization
Virtual exhibitions, 3D tours, hyper-photo-realistic stills & animations of art installations and 3D works of art. Site-specific, large-scale projects, and pre-visualization of sculptures and 3D models before going into production.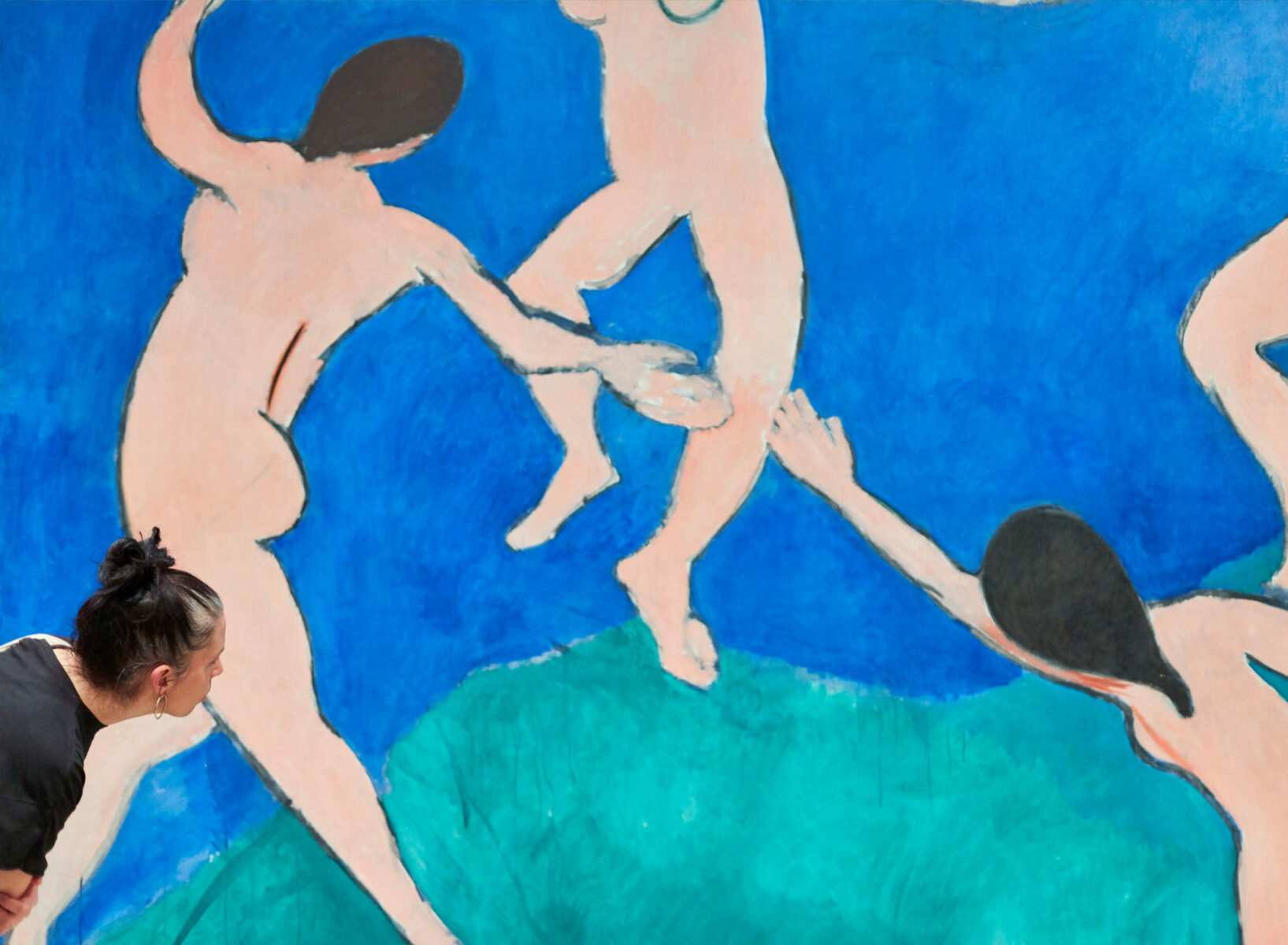 High-quality powerful art imaging
We are prepared to work on large or small projects that require
technical precision and artistic sensibility.
On White Wall Studio creates cinematic videos and high-resolution pictures used for archival purposes, commercial & marketing campaigns, and exhibition catalogs, as well as a variety of publications, portfolios, and online media.
We believe that artwork documentation is an essential aspect of preserving culture, and we take pride in our role in the ongoing conversation between artists, society, and history.
If you're interested in learning more about our imaging, photography and videography services or would like to discuss your needs, please don't hesitate to reach out to us.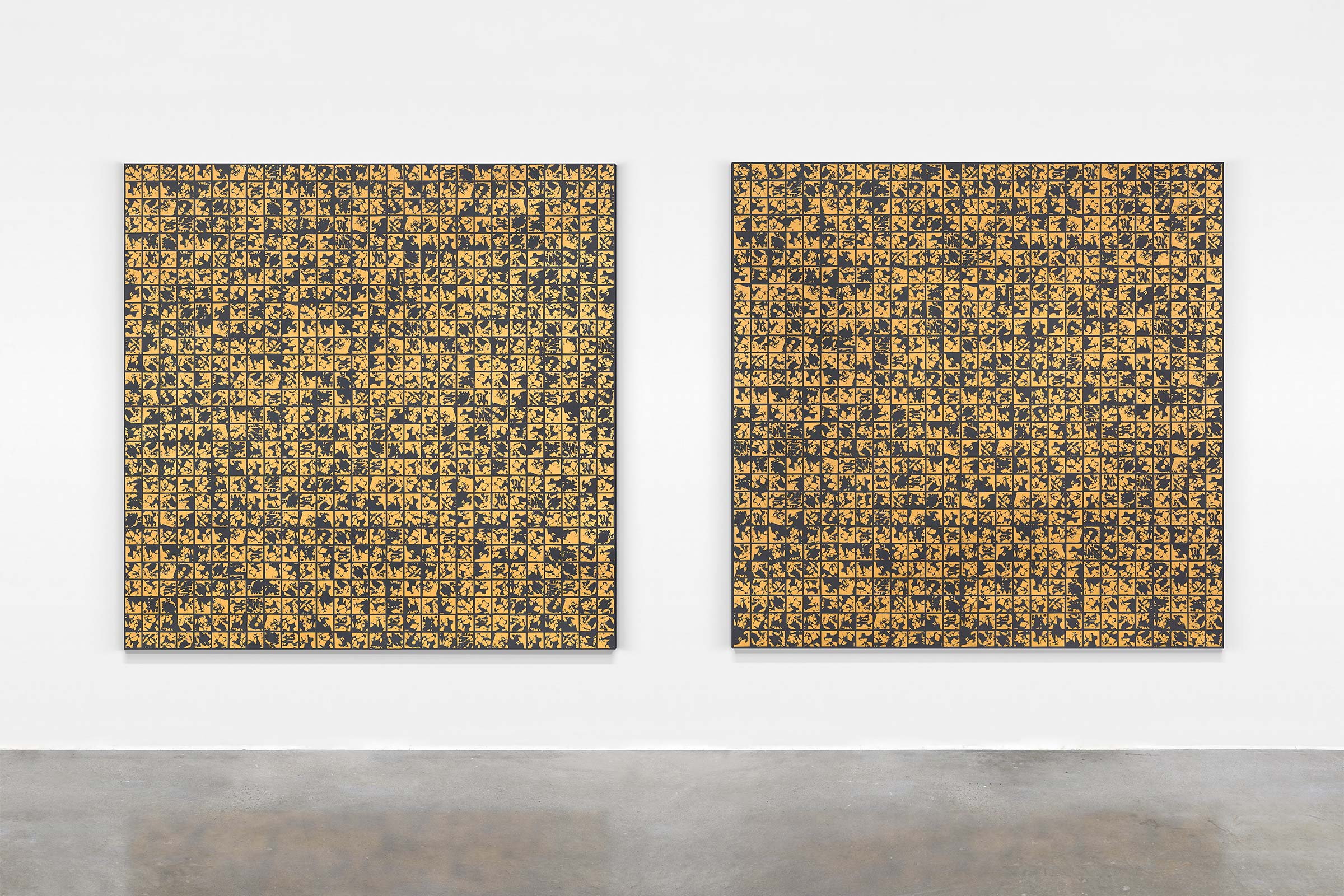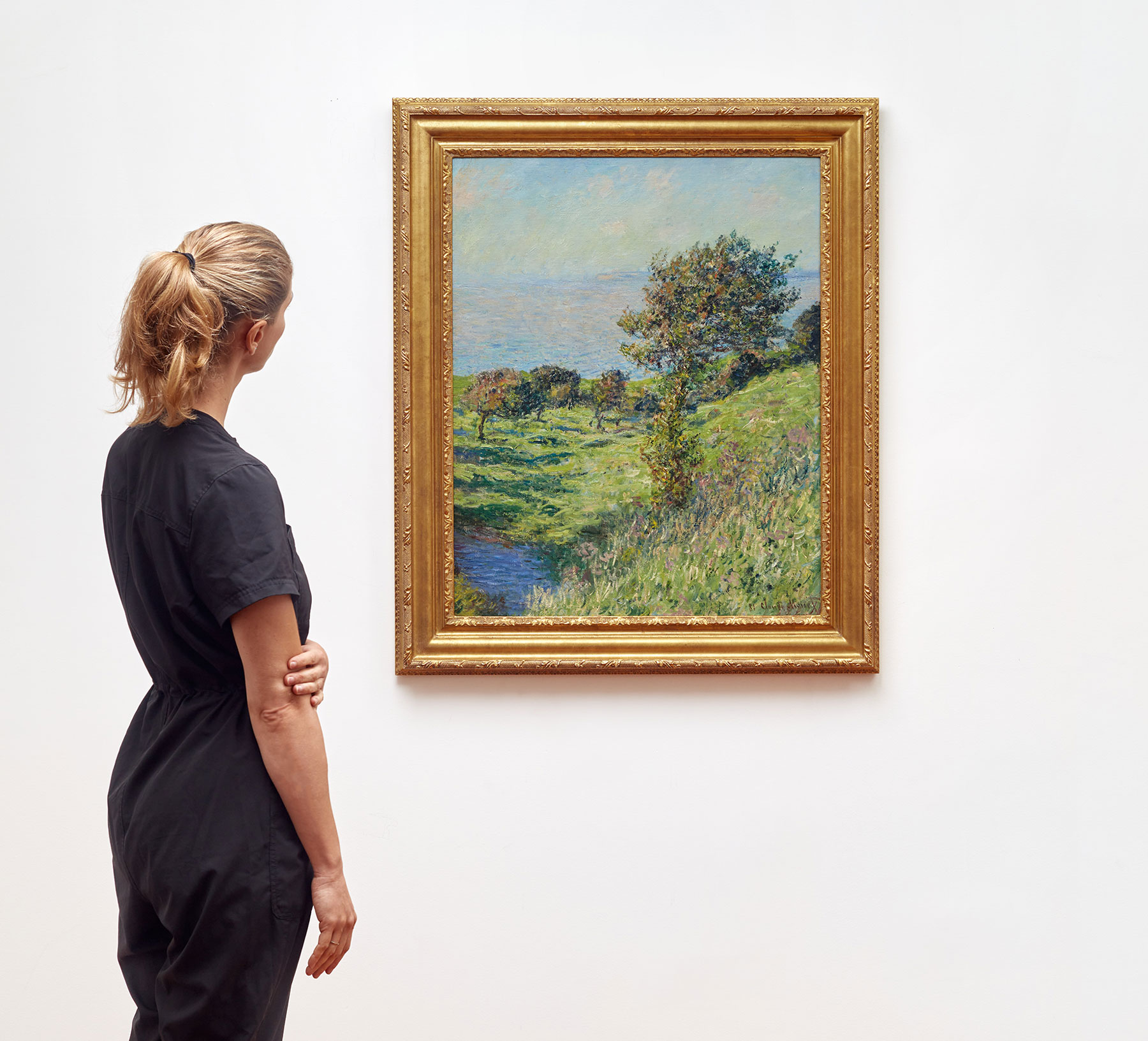 Recent Projects
We have recently worked on large on-site digitization projects for the Taller del Prado, Madrid, Spain, and the Centro Cultural Eduardo Leon Jimenez Art Museum, Santiago, Dominican Republic.
Other digitization of artworks, art documentation, or exhibition photography clients include: Hauser & Wirth, Phillips Auction House, François Ghebaly, GRIMM Gallery, Gemini G.E.L. at Joni Moisant Weyl, Opera Gallery, Whaam Gallery, Broadway Gallery, Jessica Silverman Gallery, New York Life Gallery, Stand4 Gallery, Jenkins Johnson Projects, Night Gallery, Nina Johnson, Center for Brooklyn History, Brooklyn Public Library, ISCP – International Studio & Curatorial Program, Hall Art Foundation, Chrysler Museum of Art, Everson Museum of Art.
Events or cultural programs documentation for MoMA – The Museum of Modern Art, Americas Society, American Folk Art Museum, Museum of Arts and Design, Bronx Museum of the Arts, Queens Museum, NADA – New Art Dealers Alliance, BioBAT Art Space, SUNY New Paltz, SVA NYC – School of Visual Arts.
Digital film & video production of artworks by Vincent van Gogh, Claude Monet, Camille Pissarro, Francis Picabia, Barnett Newman, Bruce Nauman, Rony Horn, Jenny Holzer, Pat Steir, Louise Bourgeois, Ad Reinhard, Diego Rivera, Anish Kapoor, Andy Warhol, Adolph Gottlieb, Willem de Kooning, Mark Rothko, and many other prominent artists.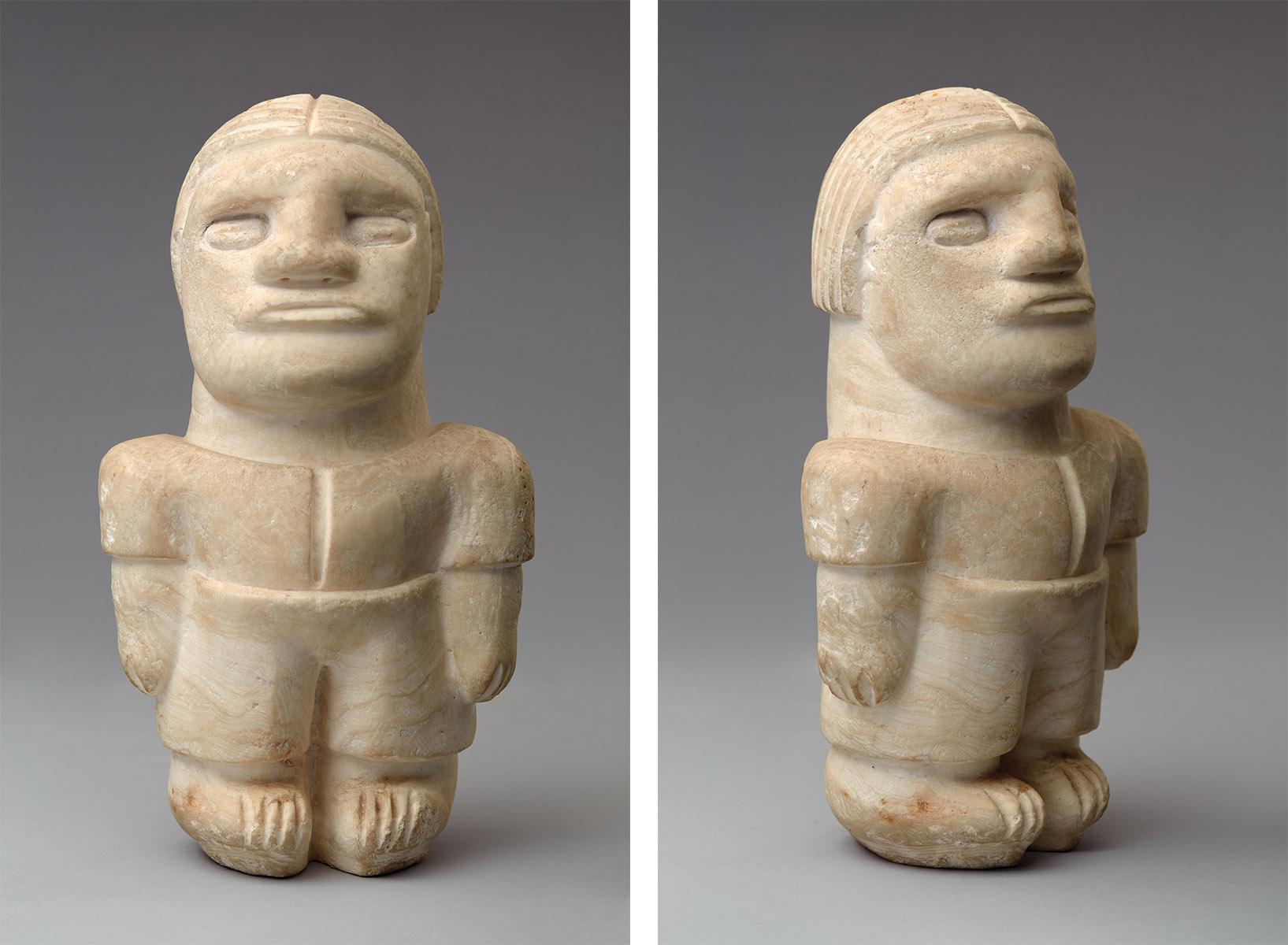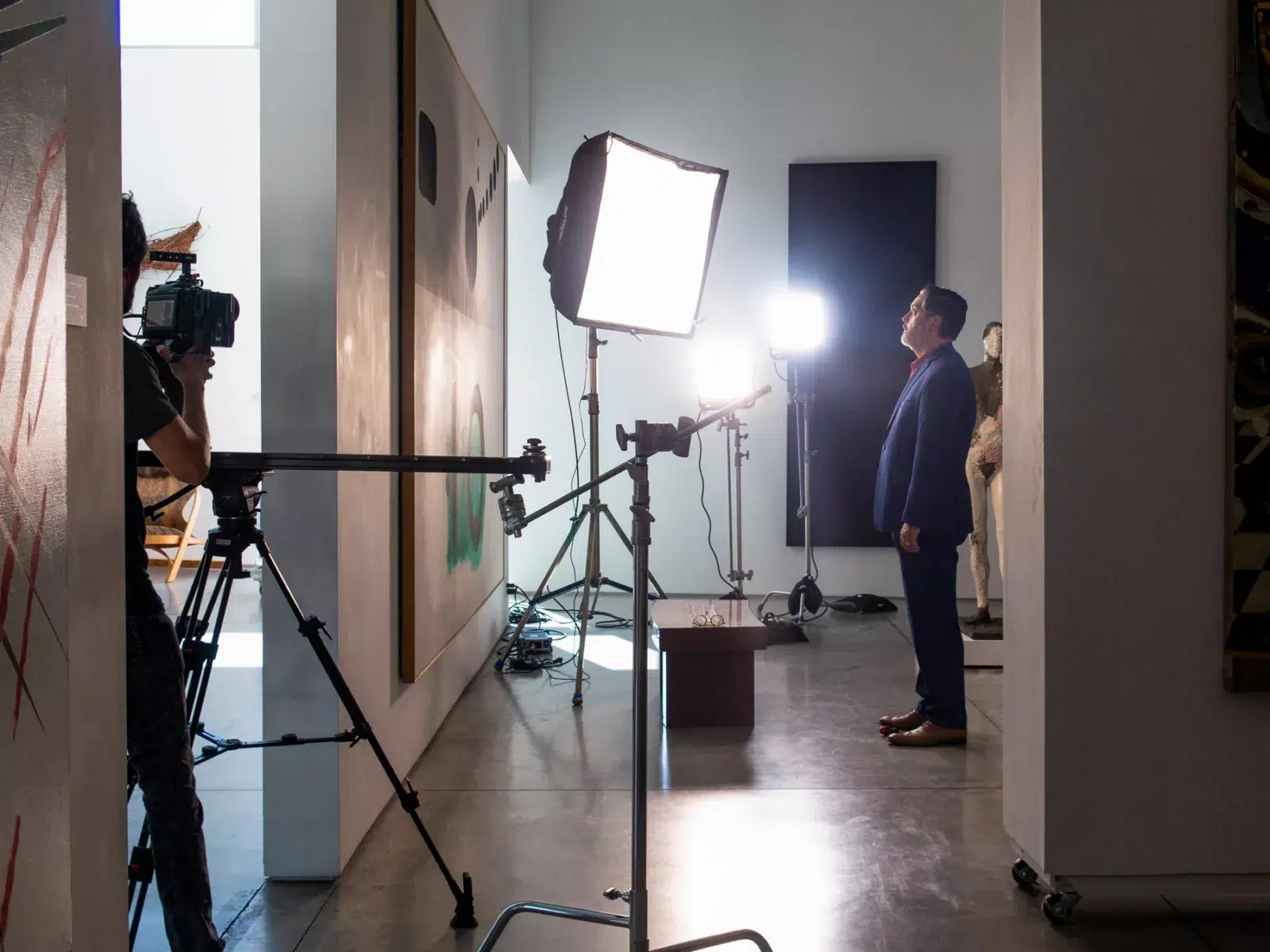 Location
On White Wall Studio
–By appointment only
265 Canal St, STE #210
New York, NY – 10013
Tell us how we can help you and
get an estimate now for video production, photography of artworks, or 3D visualization.